5 in 1 4D Hifu Anti Aging Thermagic Vaginal Tightening RF Liposonix Body Shaping Machine
Product Description

Multifunctional Hifu machine is a comprehensive and efficient facial care and body slimming system, which is also a multifunctional beauty equipment having a collection of five top core technologies in medical cosmetology, namely, 4D hifu ,Thermagic,Liposonix and needle free meso gun.
Cartridges Display
Face Lifting (3 Cartridges)

4D HIFU works for face lifting, skin tightening, wrinkles, pores, V-line forming, jowl line, cheek, skin tone improvement and laxity improvement.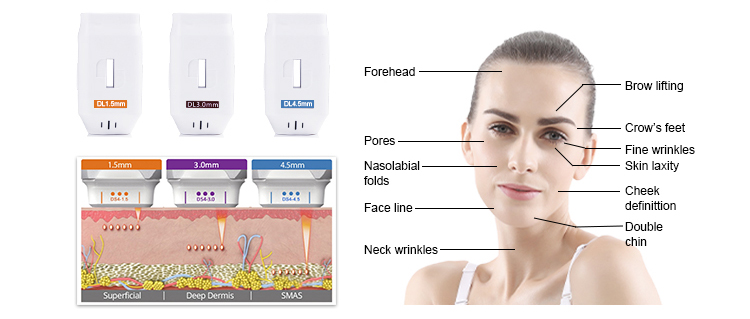 Body Slimming (5 Cartridges)

Whole body contouring of chest, arm, abdomen, flank, thigh, lower leg and back.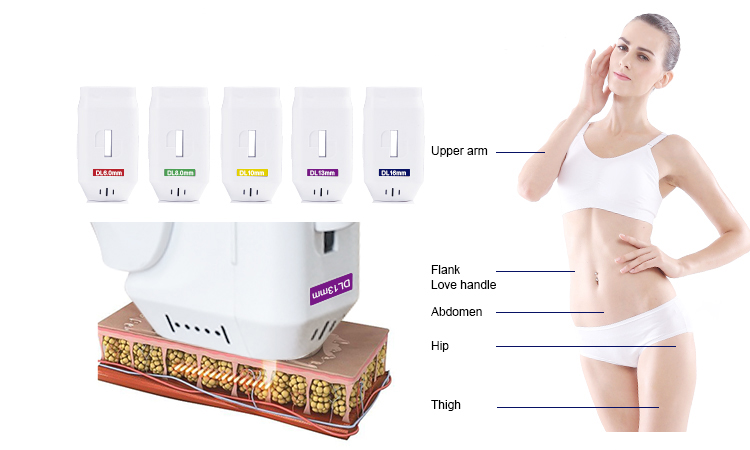 Liposonix

Non-invasive radiofrequency (RF) treatment that can smooth, tighten and contour skin for an overall younger-looking appearance.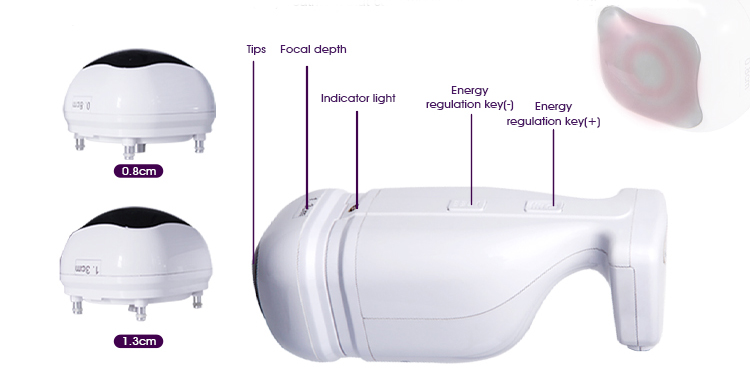 Needle Free Meso Gun


1.Deep replenishment and rich nourishment, strengthen skin to absorb beauty product2.High pressure double crank to control the die opening and closing.Helps to reduce blemishes, wrinkles and marks, create new and young skin, so realize skin rejuvenation
Thermagic

1. Body thinner, skin tightening, Fat reduction.
2. Body slimming, body shaping,To promote and accelerate the bodys metabolism.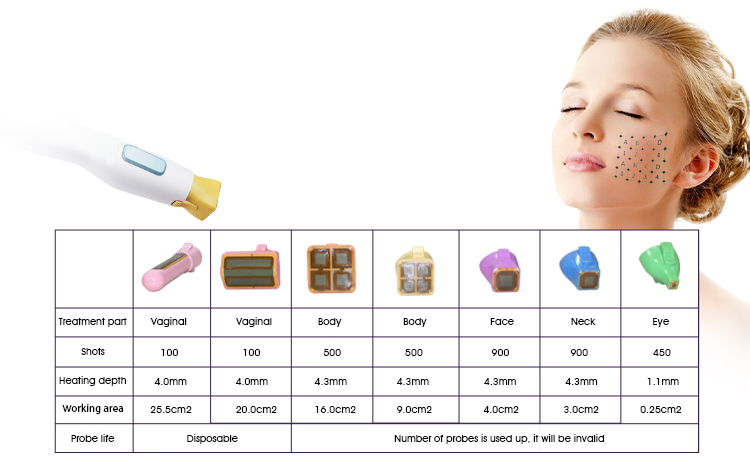 Advantage